About Us
Hiring a CRE management company, like BPI (Bell Properties Inc.), to manage your property will give you the benefits of owning real estate without having to deal with any of the day-to-day operations or other concerns. Real estate has long been one of the safest investments that you can make since over time it almost always appreciates in value. With a commercial real estate property, the potential to earn a healthy return on your investment is even greater than it is with a residential property. Not only can you rent out space in your property, but since commercial real estate is in high demand there's often a higher return on your investment. Unfortunately, commercial real estate often comes with more responsibilities than residential real estate does. Commercial real estate often takes a lot more upkeep, which can mean a lot of work for the owner. This is why hiring a commercial property management company is a great option for anyone that owns commercial property.
We Handle All Aspects Of Commercial Property Management
When it comes to commercial property management there's a lot of work that goes on behind the scenes that many people aren't aware of. It all starts out with marketing your property. The last thing that you want is to have a commercial property sitting empty. When it's sitting empty, and you have a mortgage on that property, you'll be paying out of pocket each month for the cost of that mortgage. Even if you don't have a mortgage on your property having it sit empty means that you've lost an important revenue stream. We not only market commercial properties, but we also market them to the kind of tenants that you want occupying your building.
While marketing to the right tenants is important, we take things a step further and are very thorough when screening tenants. We look at credit, their reputation, and other factors that will give us a good idea of what kind of tenant they will be when they are in your building. If they don't seem like a good fit that is reliable, we reject them and find you a better tenant.
When the time comes to collect the rent each month we handle that as well. What happens if you end up with a tenant that doesn't pay their rent or causes problems that warrant an eviction? We'll handle that as well. We also employ a highly experienced maintenance team that will be able to handle any basic maintenance as well as any serious repairs that are needed. If you're new to owning property and having tenants we also have experts that can advise you on what your rights are, what the rights of your tenants are, and how you should behave as a landlord. We help you to avoid potential legal issues, which can end up saving you a lot of time, money, and headaches.
Let BPI Take Care Of Everything
As an experienced commercial property management company, we are prepared to step in and take care of everything for you. Owning property should be about watching your investment grow while also enjoying a stream of income. The last thing you should want is to have to deal with the stress and problems that can accompany renting out a commercial property, so why not let us handle it for you?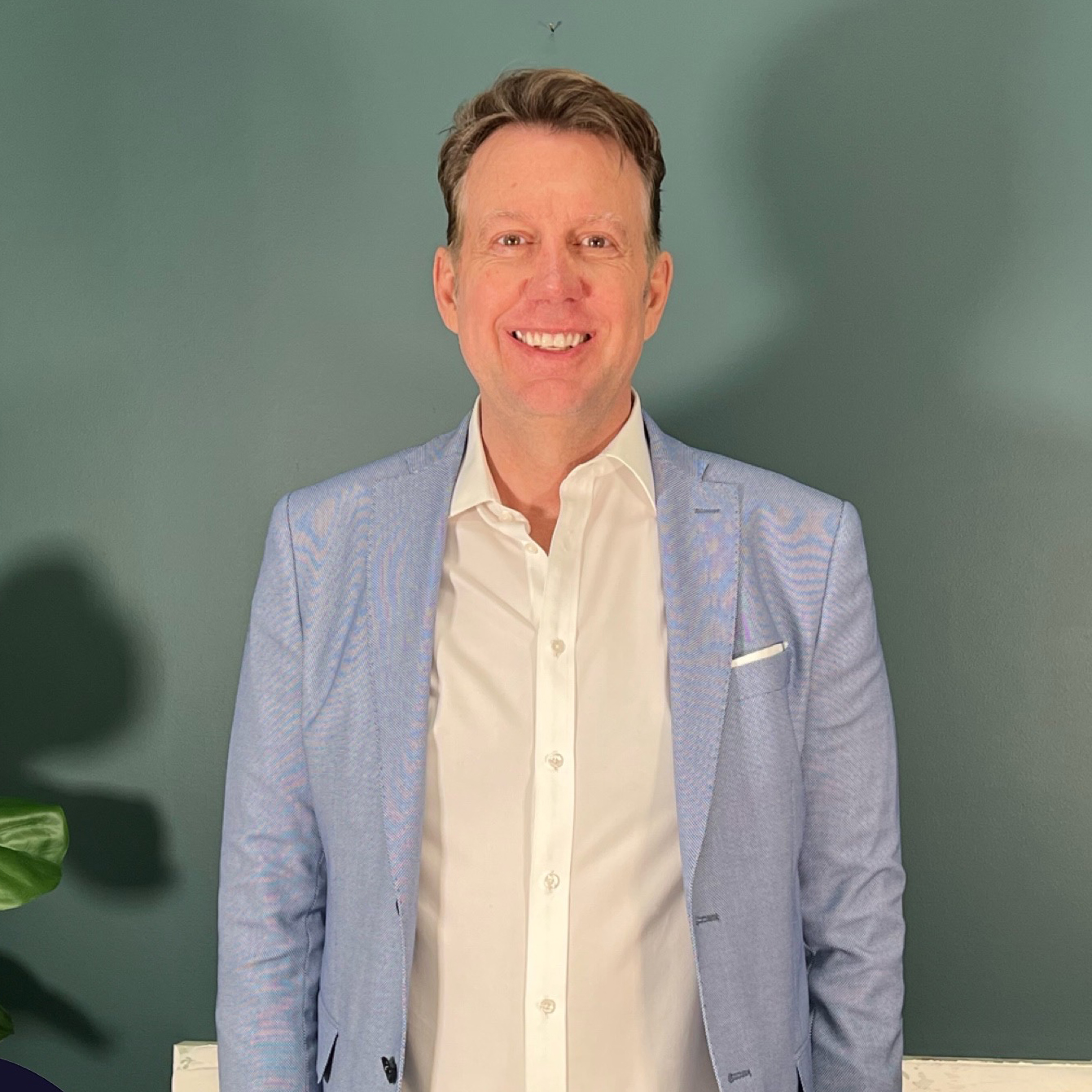 Brian LeBow CEO / BROKER
DRE #01895975
Brian brings a decade of real estate asset management, leading real estate offices, commercial, multifamily and single family property management to bear for our exceptional owner clients.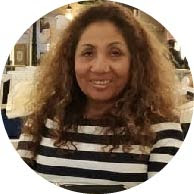 Pilar Vadillo Executive Property Manager
With a deep background in tenant management, owner client communication and vendor management, Pilar brings nearly two decades of Southern California Property Management expertise to Bell Properties.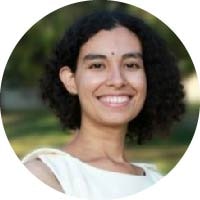 Matilde Gonzalez Property Management & Compliance Associate
Matilde has extensive expertise in contract law, holding a brokers license she also has a decade of real estate and property management expertise that she yields for our Owner Clients.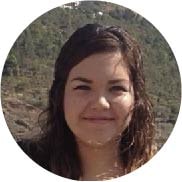 Adriela M Assistant Property Manager
Maintaining our owner clients properties, tenant and vendor communication is essential and Adriela is an expert working with all parties to the firm. Adriela brings nearly 7 years of property management expertise to the team!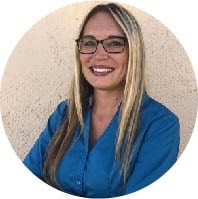 Jennifer B Accounting & Finance, Owner Payment Specialist
Internal Accounting, Account Reconciliations, vendor, owner clients, and tenant payments are the cornerstone of our work. Jennifer helps ensure our owner clients funds are handled exceptionally.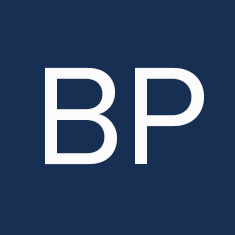 Ethan L Maintenance Manager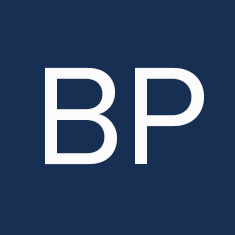 Glen O Multi-Lingual Sales, Property Manager