interested in working with us?
We offer three programs:
Our Agent Program is for agents who want to hang their license with us & sell full-time.
Our Associate Agent Program is for agents who want to work part-time as inspectors/showing agents.
Our Referral Program is for agents who want to refer a property management client to us.
Learn More:
Agent Program
Associate Agent Program
Referral Program
Bell's agent program
JOIN OUR TEAM!
Bell Properties Inc. offers agents full broker and administrative support at a fraction of the cost. Stop giving away your commission. Contact Bell Properties, Inc. for more information about limited time incentives, now available.
Highly Competitive Splits
$150 E&O per transaction Under Monthly Fee - NO Monthly Fee
No Technology
Fees & No
Hidden Fees
Real Brick &
Mortar Office
Transaction
Coordinator
Available
Agents Get Paid
Quickly Through
Direct Deposit
Apply for agent program Now
Bell's associate agent program
earn & Work on your own schedule.
Get paid for showing properties, conducting walkthroughs, and more as an associate agent contractor.
Set Your Own Schedule
Complete control over which jobs you accept.
Earn Extra Money
Get paid competitive rates for jobs you complete.
Build Your Career
Hone your skills and meet potential customers.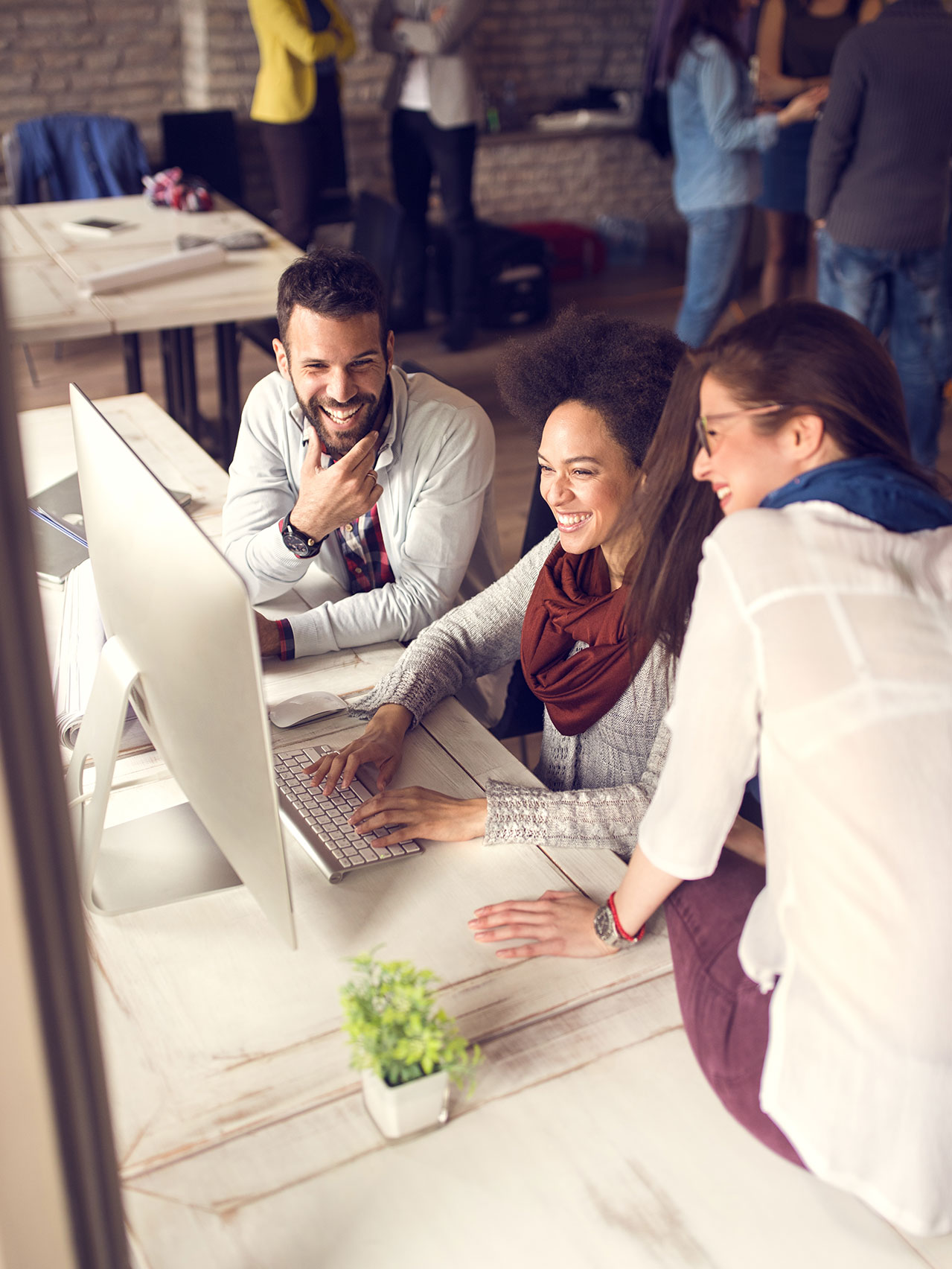 How it works
Apply Online
Hone your skills and meet potential customers.
Complete Onboarding
Complete an assignment to get familiar with our processes and tools. You'll be provided onboarding material once your exercise is reviewed and you can start earning.
Receive Job Requests
Receive job requests by Slack or SMS and decide which jobs you'd like to accept with complete flexibility and control over your own schedule.
Conduct Jobs and Get Paid
You'll start receiving payments twice a month for completed jobs.
Earn up to $150 per job
Get paid for completing showings, rental inspections, walkthroughs and more. Since each assignment varies by property size and job type, we make sure you get paid a competitive rate for the work you complete.
See chart for average payout amounts by job type.
Apply for associate agent program Now Apply Now

$56
Property
Showing

$68
Annual
Inspection

$78
Move-In
Walkthrough

$125
Rental
Inspection
Bell's referral program
Let us be your Resource in Property Management
At Bell Properties Inc., relationships are important to us. We understand the value of communication and protecting the friendships that you have created with your clients over the years. That is why we developed our agent referral program to let you as a real estate agent focus on sales and rest assured that your clients have the care and support they need with a commercial, multifamily or single family property manager.
We specialize exclusively in property management and we have designed our Agent Referral program to give the same level of care and attention that you would give to your clients. We focus on having a full service property management solution that takes care of the property start to finish. This means that when you start working with your client again, the home will be as good or better than when you left it.
Our pledge is to maintain the property and provide the best possible support to your client and smoothly transition them back to you once they are ready to sell. As property management specialists we only focus on property management and will never take your client away from you.
For Agents that send us Property Leasing & Management clients our referral fee is $500 - for Management only our referral fees go up to $250 per unit and best of all - we handle it all.
We are your resource in property management. Contact us today to find out how we can mutually work together and combine our complimentary services.
send us a property management client