Burbank Commercial Property Management
We Build Value by Protecting Your Investment
Successful commercial property management goes well beyond everyday tasks like collecting rent and building repairs. That's why we offer a comprehensive suite of services to Burbank-area owners and investors:
Property Maintenance And Compliance
Retail Vacancy Marketing
Tenant Placement
Rent Collection
Accounting and Reporting
On-Call Property Managers
Web-based Portals For Property Owners And Tenants
Schedule Your Free Consultation
What We Do as Your Burbank Commercial Property Manager
our services
ASSET MANAGEMENT
Our main goal is to maximize your commercial property's net operating income, so we monitor current market conditions to ensure maximum earning potential, cash flow and value.
ACCOUNTING
We utilize state-of-the-art, online management software to oversee every aspect of your building's operation, and with our owner portal, you'll have real-time access to your information 24/7.
FINANCIAL REPORTING
We will send you comprehensive financial reports on a monthly basis with detailed information, as well as an explanation of any budget variances.
MAINTENANCE
Our work order system allows tenants to generate and track requests online and allows us to monitor work orders to ensure they are completed in a timely manner.
TENANT RETENTION
Tenant retention is critical to the success of your investment. We not only ensure you have the best tenant, but work tirelessly to ensure they receive the best customer service to stay long-term.
STRATEGIC CONSULTING
Our ability to mentor our clients sets us apart from the rest. With a proven track-record in the [Market ]market, we are uniquely qualified to help you navigate the complexities of an ever-changing market.
Get a Quote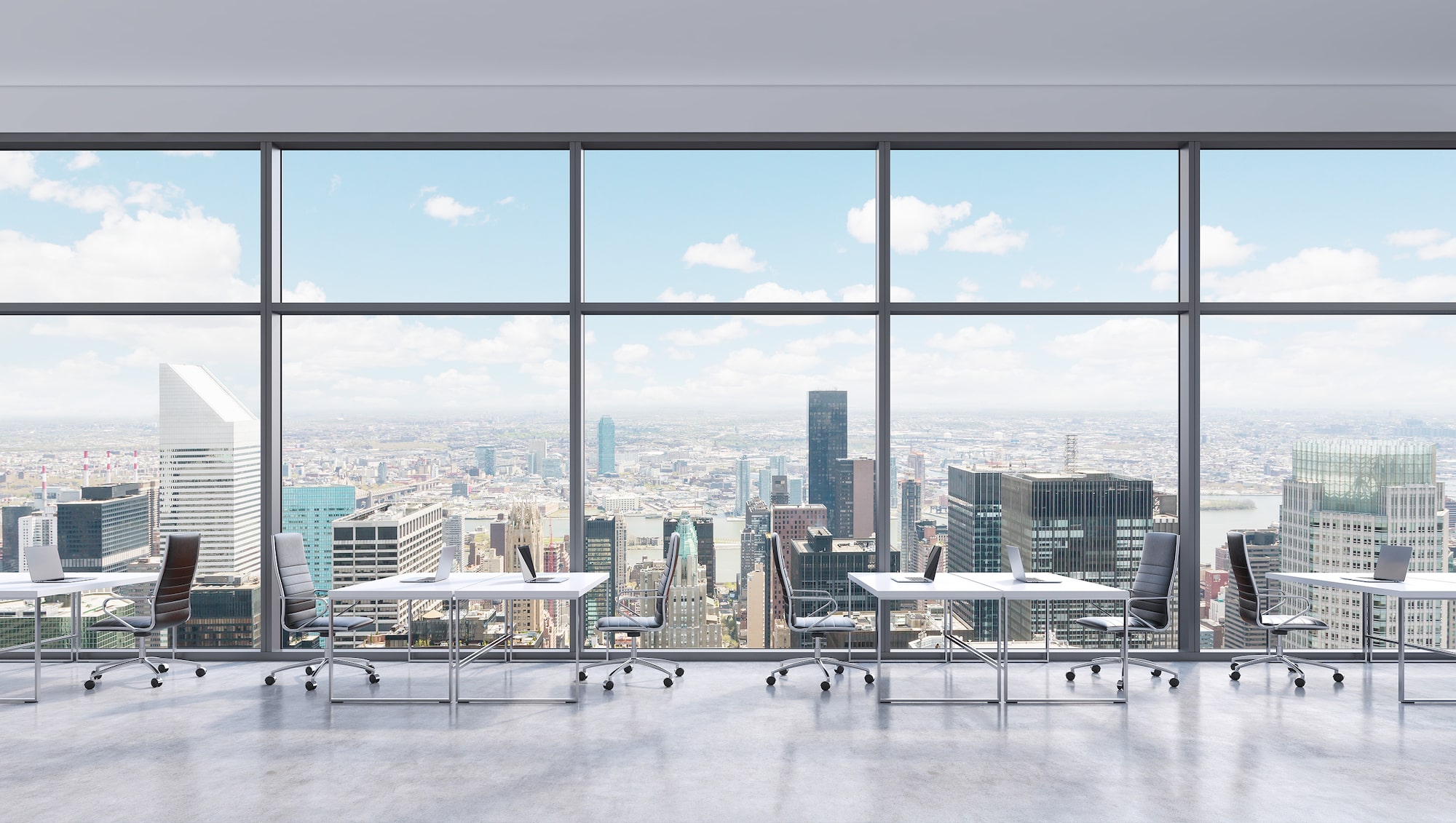 Discover Burbank
Burbank is a city in the southeastern end of the San Fernando Valley in Los Angeles County, California. Located 12 miles northwest of Downtown LA, Burbank is well known for being home to Walt Disney Studios and Warner Bros. Studios, as well as having the largest IKEA in the United States. Billed as the "Media Capital of the World" and only a few miles northeast of Hollywood, numerous media and entertainment companies are headquartered or have significant production facilities in Burbank, including Warner Bros. Entertainment, The Walt Disney Company, Nickelodeon Animation Studios, The Burbank Studios, Cartoon Network Studios with the West Coast branch of Cartoon Network, and Insomniac Games. The Hollywood Burbank Airport was the location of Lockheed's Skunk Works, which produced some of the most secret and technologically advanced airplanes, including the U-2 spy planes that uncovered the Soviet Union missile components in Cuba in October 1962. Burbank consists of two distinct areas: a downtown/foothill section, in the foothills of the Verdugo Mountains, and the flatland section. The city was referred to as "Beautiful Downtown Burbank" on Rowan & Martin's Laugh-In and The Tonight Show Starring Johnny Carson, as both shows were taped at NBC's former studios. The city was named after David Burbank, a New Hampshire–born dentist and entrepreneur who established a sheep ranch there in 1867. Whatever your preferred asset class and goals, Bell Properties can help you achieve your investment goals in Burbank and Glendale. We've helped commercial, industrial, office, plaza, warehouse and multifamily investors find & manage exceptional properties in Burbank & Glendale and have the acumen and expertise to guide you to your investment goals.
Areas We Serve
Don't see your area? Call us!
---
Arcadia
Azusa
Baldwin Park
Bell Canyon
Beverly Hills
Costa Mesa
Duarte
Echo Park
Encino
Eagle Rock
Glendale
Glendora
Hermosa Beach
Hollywood
Huntington Beach
Hermosa Beach
Irvine
La Verne
Los Angeles
Malibu
Manhattan Beach
Marina Del Rey
Monrovia
Monterey Park
Mount Washington
Newport Beach
North Hollywood
Palos Verdes
Redondo Beach
Rolling Hills
Rosemead
San Dimas
San Gabriel Valley
San Pedro
Seal Beach
Sherman Oaks
Sierra Madre
Silverlake
South Pasadena
Temple City
Tustin
Venice
West Covina
West Hollywood