Los Angeles is a hub for commercial real estate, with hundreds of office spaces being bought and sold yearly. But in the face of economic uncertainty, property owners must know the challenges and opportunities of navigating this market.
In 2023, analysts predict slower sales growth, weak demand for office spaces, and even a recession looming.
To avoid these issues, you must understand all aspects of LA's office economy when making investment decisions.
In this blog post, we will dive deep into data specific to Los Angeles commercial office spaces to help identify potential risks and rewards associated with investing in this market.
We'll discuss current trends, tenant demands, pricing models, and competition levels, among other key factors influencing your success as an investor or manager within LA's commercial real estate landscape.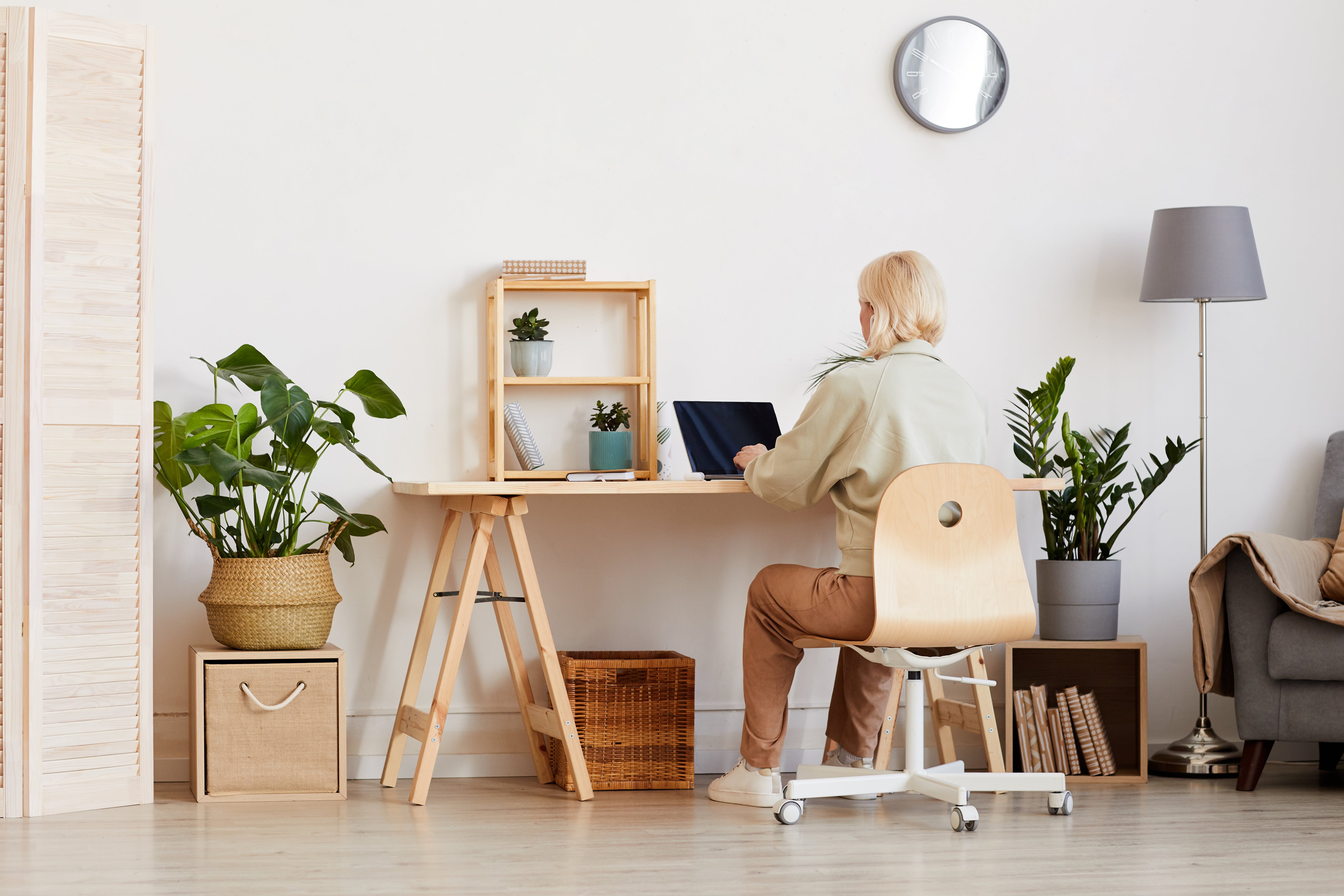 The Impact of Remote Work
Remote work has significantly affected the commercial office space market in Los Angeles. With many companies allowing employees to work from home, there has been a sudden decrease in demand for office spaces and an increase in vacancy rates across the city.
In particular, Los Angeles now has a total vacancy rate of 14.7 percent. This follows a similar trend to other western markets, such as Denver and San Diego, which have seen an uptick in their local vacancy rates. Further, these rate increases will persist as many companies realize remote work's long-term cost savings and other benefits.
The effects of remote work are twofold for owners in LA.
On the one hand, you may capitalize on low rental prices to attract tenants who could otherwise not afford them. On the other hand, you must contend with prolonged vacancies and less overall tenant turnover.
Take proactive steps to capitalize on potential opportunities by enhancing your marketing strategies and offering flexible long-term lease options. These strategies give tenants lower entry costs when signing a lease agreement.
You can also reduce tenant costs by cutting rent or providing free utilities or internet access.
Moreover, it is crucial to stay informed about developments related to remote work. Staying informed improves your ability to attract new tenants and find clients willing and able to pay high rental prices during a recessionary period.
Anticipating Slower Growth
Los Angeles had the highest sales volume on the West Coast, with $96 million in sales, but office-using employment growth was not as high. The information sector had negative growth in 2022, professional and business services saw an increase of only 2 percent, and financial activities increased by 0.6 percent.
Though these figures indicate growth, they are significantly lower than expected for an area like Los Angeles, traditionally considered a hub for business and finance.
This slower growth could be due to several factors, such as higher office rents making it financially prohibitive for businesses to expand or relocate their operations.
Additionally, the cost-benefit analysis of leasing an office space versus working remotely could play a role in the slower growth.
There may also be less demand from businesses looking to move into Los Angeles, perhaps due to external economic factors affecting the entire country, not just Los Angeles.
The commercial real estate market in Los Angeles is already quite saturated, with many existing buildings being left vacant or underutilized as demand does not keep up with supply.
More Vacancies in Tech-heavy LA
The vacancy rate in LA isn't just a coincidence, though. It's being pushed by the tech industry, which accounts for a significant portion of LA's office market.
Tech companies have driven up rental rates in the area and are now looking to downsize or move their operations elsewhere due to rising costs.
With more people vying for these higher-quality positions, investors in LA should be prepared for a shift in their market. The average listing rate of office spaces in Los Angeles is $42.65 as of January 23, a 0.8 percent increase from last year.
However, with more vacancies in the commercial offices come more opportunities to repurpose these spaces. For instance, we've seen an uptick in former office spaces transforming into life sciences projects, multi-family residences, and redevelopments. This suggests that although there is a rise in vacancies, those who own or manage properties have options beyond simply lower rental rates or cutting costs on improvements or upgrades.
In addition to using existing space or converting it into something else entirely, property owners can also take advantage of other strategies, such as:
Offering short-term leases

Advertising discounted rental rates
The idea behind this approach is that businesses now require flexibility regarding their location needs due to the pandemic and its associated economic conditions. To capitalize on this trend, landlords must be willing to adjust their contractual terms accordingly if they want to stay competitive with other nearby properties.
A Plethora of Properties Are Currently Under Construction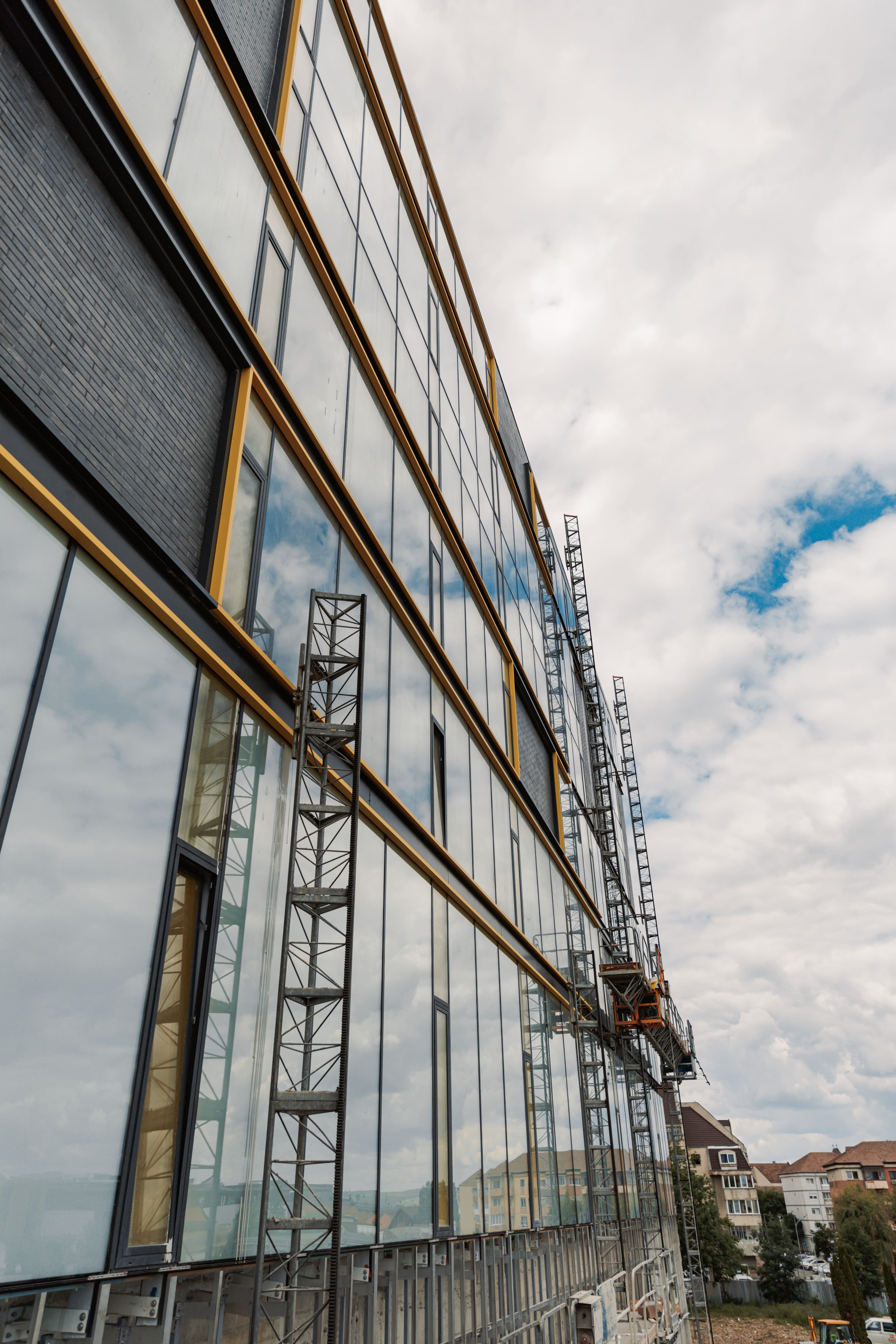 Investors in Los Angeles have plenty of reasons to be excited about the area's current amount of office space construction.
With 2.56 million square feet of office space currently under construction, it's evident that the market is growing and expanding rapidly. This means investors have more opportunities to capitalize on this booming market and rent these new properties to tenants looking for comfortable and well-equipped offices.
The benefits of this pending construction are vast:
Increased job creation opportunities

Higher values for commercial real estate in the area

An influx of applicants for their spaces as soon as they become available
With more competition comes higher quality tenants willing to pay higher rent for better quality buildings — suggesting a boost in revenue potentials for those involved in commercial real estate.
Further, many of these properties boast incredible amenities that existing buildings may not be able to provide. This means that customers can enjoy features like:
Rooftop gardens

Outdoor kitchenettes and terraces

Yoga studios

Other luxury amenities that will make their office environment come alive
These amenities attract renters and increase the value of these commercial real estate spaces over time as they become more desirable due to their added features.
Downward Spiral in Office Space Prices?
As the tech industry continues to drive up rental rates in Los Angeles, more and more property owners are finding it increasingly difficult to keep up with the demand. If the trend continues, this higher vacancy rate could create a downward spiral in office space prices.
When there are too many vacant properties in an area, landlords may have to lower their asking prices to attract tenants.
In this situation, other landlords may feel pressure to follow suit and lower their asking prices, creating a cycle of decreasing prices across the board. This could be especially problematic for landlords who are already struggling financially due to inflation or other factors, as they may be unable to afford such cuts without sacrificing quality or amenities.
Additionally, distressed sales could be essential in how far these price drops will go.
When landlords cannot control their costs due to increased vacancies, they may be forced into distressed sales where they sell off their properties at lower than market value just to make ends meet.
Such sales can trigger even more downward pressure on prices if enough distressed sellers enter the market, further exacerbating the downward spiral of office space prices.
The good news is that there are ways to combat this issue. By creating a balanced rental strategy, landlords can protect their properties from the effects of competition while maintaining a steady income stream.
Elevating Los Angeles Property Management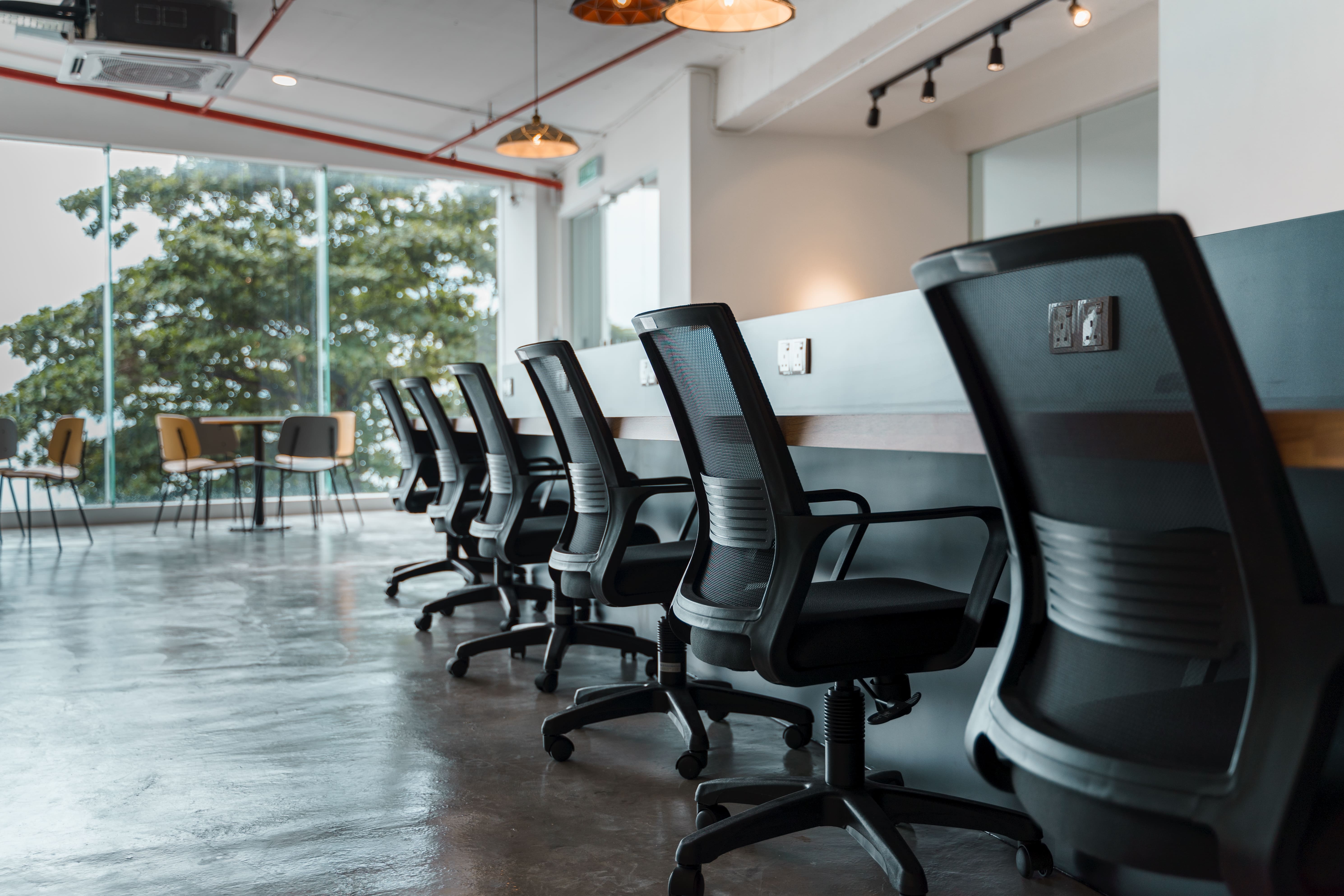 While it's uncertain what the future holds for Los Angeles office space, you should take the initiative and do whatever you can to protect your properties.
This includes staying informed on market trends, negotiating contracts with tenants to secure longer-term deals, and taking advantage of any grants or subsidies available to help offset costs.
Los Angeles property investors have plenty of opportunities to capitalize on the booming market and rent out new properties with desirable amenities. However, you must also be aware that too many vacancies in an area can lead to a downward spiral in office space prices due to distressed sales.
Keep this data to inform your decisions and create the best rental strategy for your properties. With the right approach, you can protect your investments from market volatility and maximize their potential in this ever-changing commercial real estate landscape. If you'd like to learn more, contact us at Bell Properties. We'd love to be your property management resource in LA County.